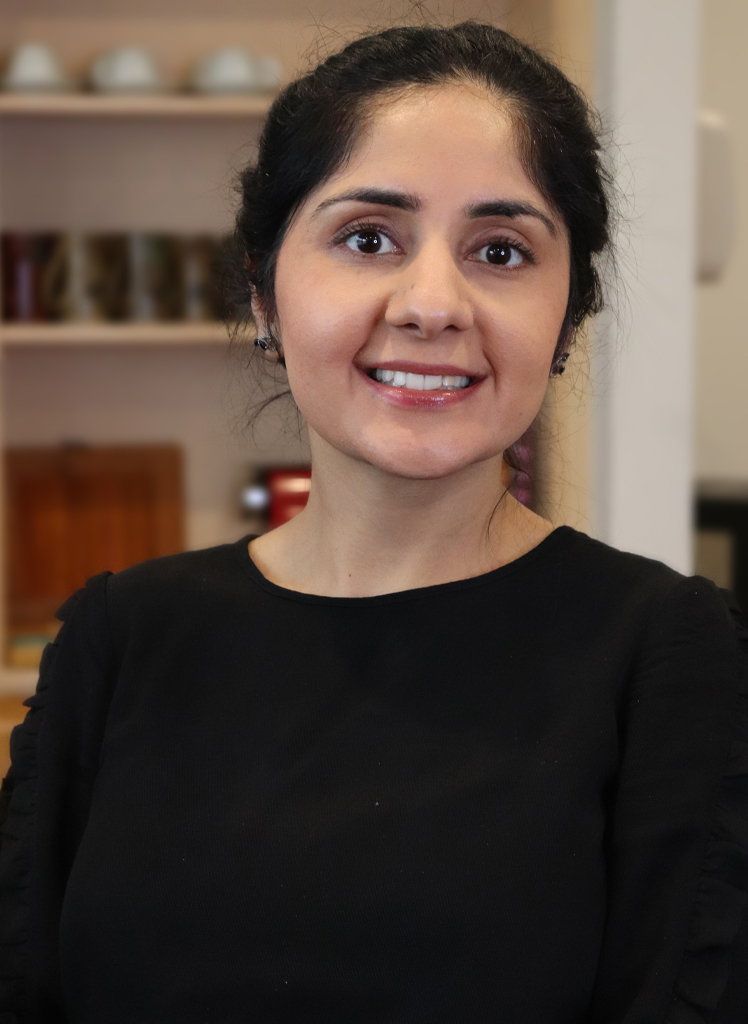 About Dr. Chandna
Dr. Chandna is a general dentist with a special interest in restorative dentistry, pediatric dentistry, geriatric dental care, and Invisalign®. Dr. Chandna believes in providing results-oriented treatment plans for patients, focusing on improving their oral and general health. As well, Dr. Chandna loves the opportunity to work with kids at an early age.
After earning her bachelor's degree, Dr. Chandna practiced for several years before moving to Calgary. Dr. Chandna's passion for dentistry led her to New York City where she earned her Doctor of Dental Surgery from New York University College of Dentistry. She was recognized by Omicron Kappa Upsilon National Dental Honor Society.
A Focus on Continuing Education
Dr. Chandna believes strongly in keeping up with the latest advancements in dentistry and participates in numerous continuing education and special training courses. Dr. Chandna is a member of the Canadian Dental Association, the Alberta Dental Association, and the Academy of General Dentistry.
Family Life
Outside of the office, Dr. Chandna enjoys spending time with her family, traveling, and cooking.
She loves meeting and helping people, treating patients with great care, and serving the community to the best of her abilities.